Your only source for cargo trailer accessories.
Explore our catalog of high-grade products designed and produced to meet the needs of a variety of trailers.
Our Product Line
View our high-grade products by category
Our Featured Products
A selection of our most popular products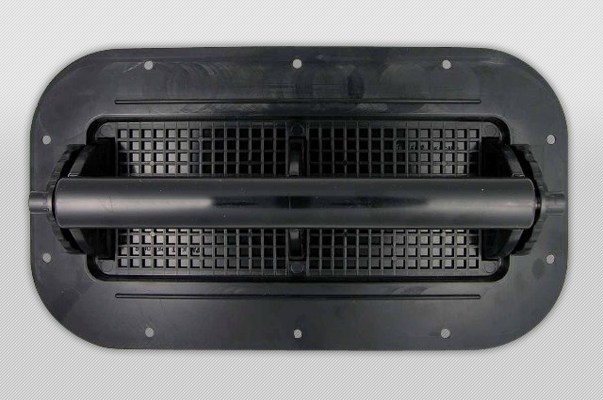 Bi-directional ratchet vent. 11.5 sq. in. air flow. Optional accessories include interior trim ring, 2-inch riser for roof mount and chrome cover. Pat…
Vent Cowl, Exterior, Driver-Side Front, Curb-Side Rear
Exterior vent works on both driver-side front and curb-side rear. Utilizes ram force air technology. Aerodynamic tab designed to create air vortex. Vo…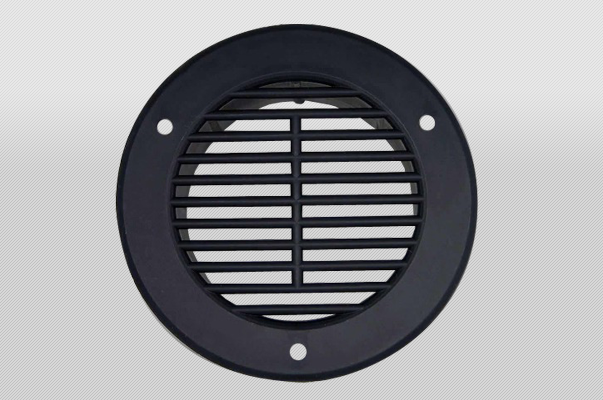 Interior decorative grill to cover 3-inch side-wall hole. Used with our EVC vents (EVC-DSF-CSR and EVC-CSF-DSR). Alternate se as exterior grill for mo…
Contact Us
Plastics By Design, Inc. Contact Information
Plastics By Design, Inc.
P.O. Box 220
13300 Shannon Road
Marcellus, MI 49067